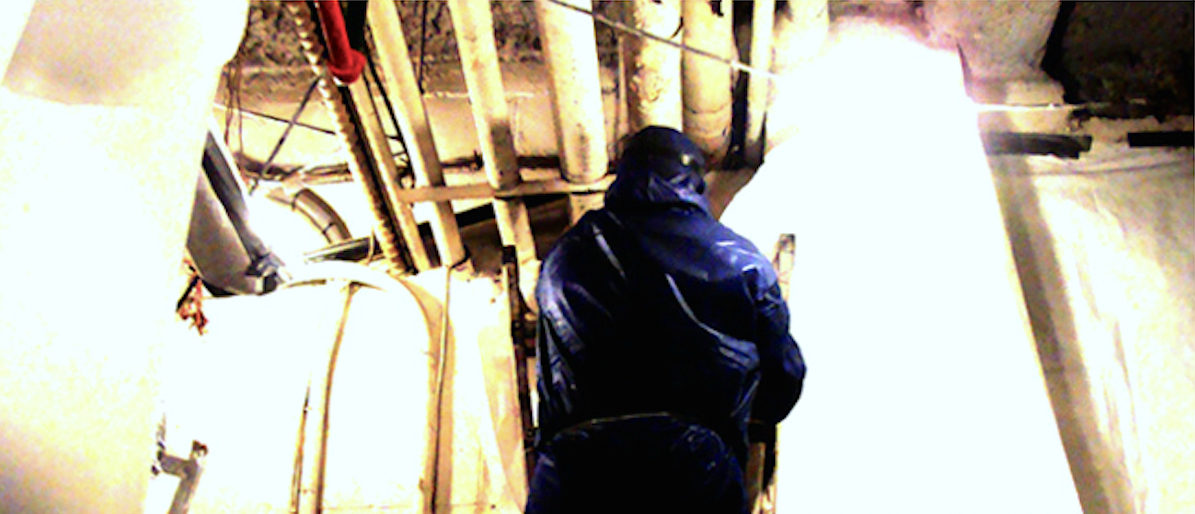 American Vets Abatement Experts LLC is fully licensed, insured, bonded and certified in the state of Connecticut. We are a family owned and operated business, and are ready to serve you.
Our company has a long list of successful long-term client relationships, created over the lifetime of our business. We pride ourselves on serving a wide variety of clients including corporations, developers, banks, local municipalities, school districts, non-profit organizations, colleges, universities and the federal and state government.
Our Capabilities
Learn more about our capabilities by viewing a capabilities statement
Veterans at Your Service
We are proud to be veteran owned and operated. Most of our associates have a military background and have served in the Iraq and Afghanistan wars. Our military background results in a unique discipline and work ethic on the job site and guarantees a job well done.
We Are Looking to Hire
American Veterans Abatement Services is alway looking to hire the right kind of person. If you think you fill the bill, you can use this form to tell us about yourself and upload a resume.
Regulatory Adherence
Our company will comply with all abatement Removal and Disposal according to the Department Public Health (DPH), Environmental Protection Agency (EPA) and OSHA regulations and guidelines.